It was on, it was off – it was a non-event this years "Down By The Sea" 🙂 During our Cornish holidays it's THE event for us. We always get to know so many lovely people from all over the world for example Kirk from California or a sweet couple from Amsterdam. Stunning! It's not just bellyboarding, it's like coming home to a big family reunion that magically puts a big smile on our faces. And this year we got a special highlight on our agenda: organizing a cake competition and jugding it. Never done that before. We tasted all the cakes – tough job 😉 Come on, who wouldn't want to do that? After a surf in the sea at Holywell Bay a much needed treat. After bringing a cake last year, we got the job. And we got carried away with baking a tiny bit ourselfs with a death by chocolate cake, but the entries where amazing: the winning cake was a rainbow coloured unicorn with the most stunning piping ever – well done Christian!
on the menu: death by chocolate cake
ingredients
sponge (2 layers, normal springform pan)
chocolate ganache
300 ml double cream
200 g Dark Chocolate Buttons (Original Beans Cru Virunga 70 %)
1 pinch of Maldon sea salt
icing sugar (as sweet, as u like it)
rasberries (for decoration)
preparation
For the sponge layers preheat the oven to 175° air circulation and line the bottom of the springform pan with a sheet of baking paper. Put the dark and milk chocolate, the butter and a pinch of sea salt in a pan and melt over a low heat, stir ocasionally. Mix all the remaining ingredients in a extra bowl. Finally add the melted chocolate butter mixture slowly. Pour the final mixture into the springform pan and bake it for 40 minutes at 175° air circulation. Leave it on a cooling rack and than cut in the middle. We did it twice (double amount of the sponge mixture) to get three layers 😉
For the chocolate ganache heat the double cream with a pinch of sea salt. Pour the warm cream over the chocolate buttons and stir till everything is melted. Add icing sugar to your tasting – as sweet as u like it. Than leave to cool in the fridge. To finish the cake u need to pitch the ganache – not that easy without a food processor. But give it a go it's good for strong muscles 😉 For building up the cake, put a layer of sponge on a nice plate of KAHLA Porcelain spread with ganache and repeat with all your layers. Finally stick some rasperries or other fruits u like on it. Done. Easy peasy 🙂
To sum it up: First of all, if the waves are good a little rain doesn't hurt. We enjoyed bellyboarding so much despite the typical british seaside weather!!! AND: We wouldn't be able to do the cake competition without our two most loved sponsors: KAHLA Porcelain and Original Beans Chocolate. Regular readers know, we love those two brands. We were very happy to have them on our side. Thank u so much guys. U put so many smiles on faces!!!!
Last but not least, a special thank u to Gary & Rich, for letting us rent their stunning Fistral Loft and sending us some last minute baking equipment. U two rock!!! If we ever meet, there will be some gin and cocktails 😉
views of the day: cake competition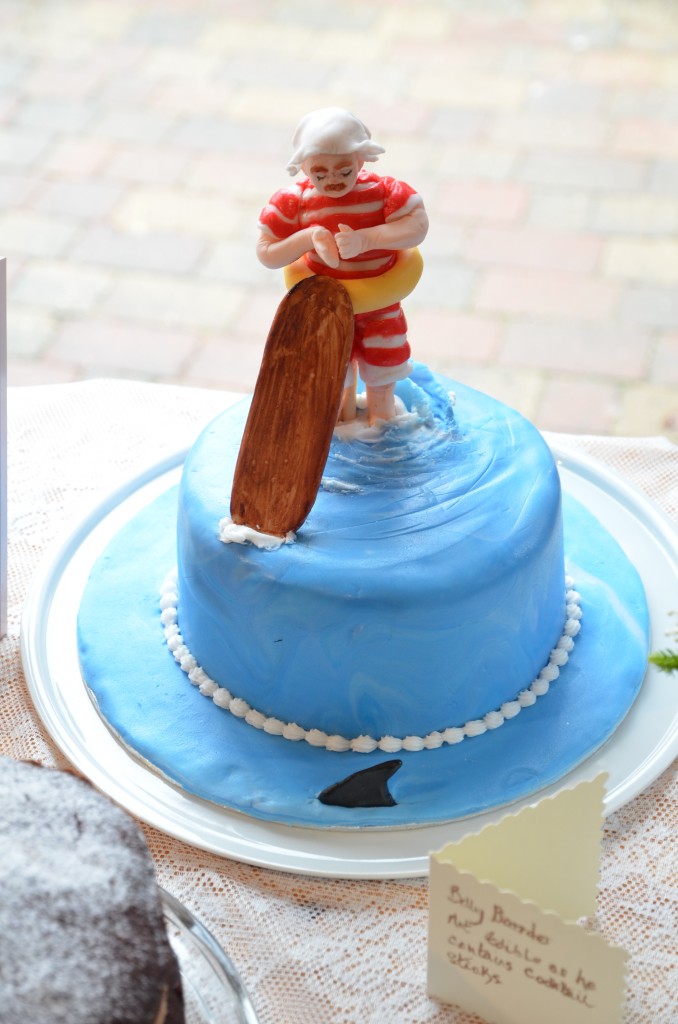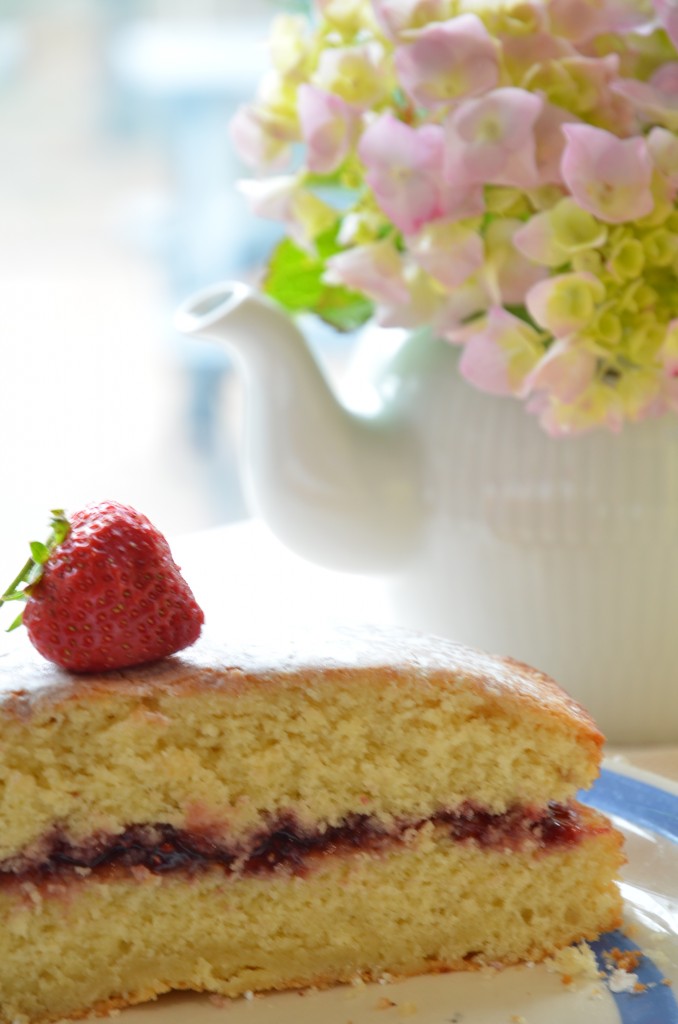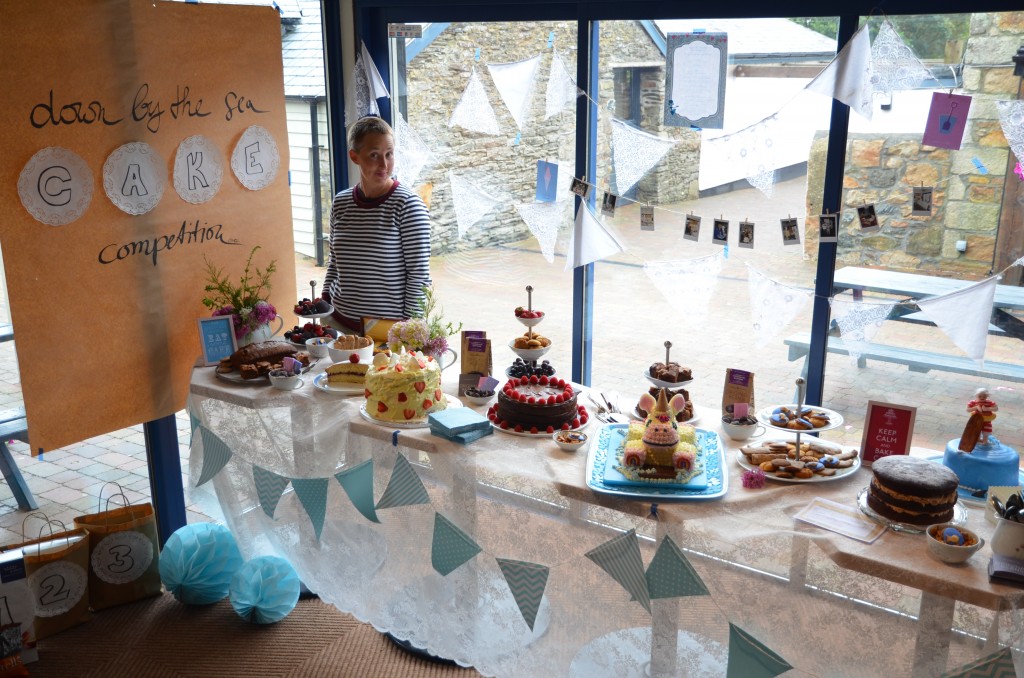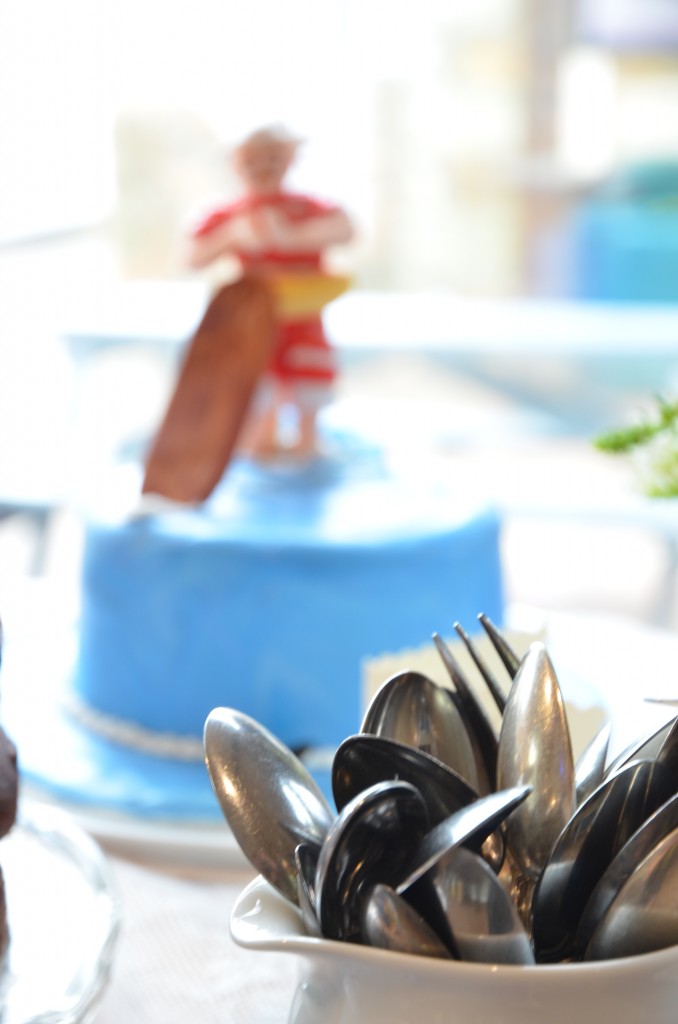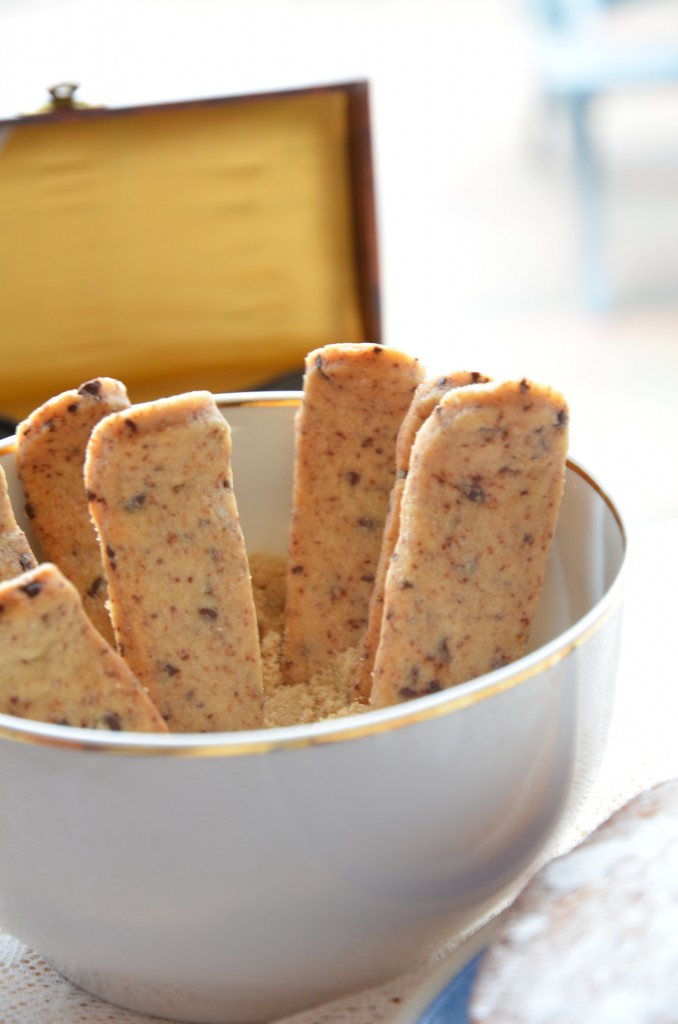 Thx Karin for the pic of us 🙂