Unser letzter Urlaubstag in Newquay ist viel zu schnell gekommen. Mental haben wir eine Meisterleistung im Verdrängen hingelegt 😉 Wir sind sehr stolz auf uns. Das Gute ist, dass wir jederzeit zurück kommen können. Vielleicht schafft es Cornwall bis dahin auch wieder bissel was an den Temperaturen und Windgeschwindigkeiten zu drehen. Wir würden das zumindest sehr begrüßen 😉 Irgendwie ist Sommerurlaub mit Pommelmütze und Flipflops crazy!!! Immerhin heute hat das Wetter ja zum Glück noch mal alles gegeben was ging in Sachen Sonnenschein 🙂 Na denn, wir sind dann mal weg, um noch kurz die Küste in Kent zu checken und dann wieder gen Weimar zu düsen… 
on the menu: Gebackene Feigen mit Ziegenkäse
Zutaten
Feigen
Ziegenkäse
Honig
Salz & Pfeffer
1 Hd. voll Salat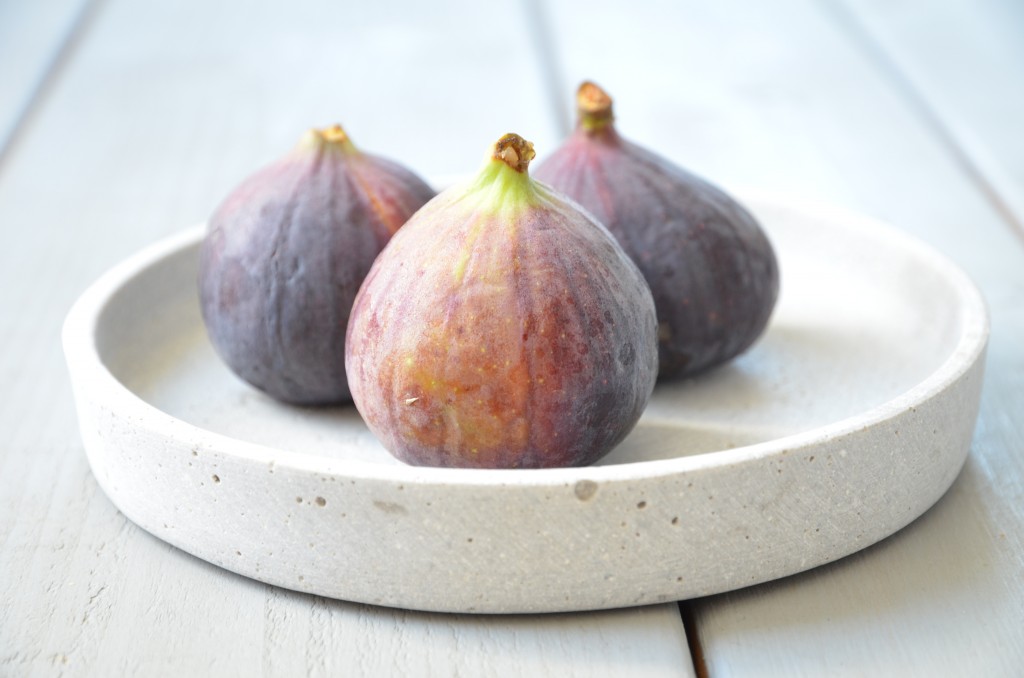 stars of the dish: Feigen
Zubereitung
Den Herd auf 220° Umluft vorheizen. Die Feigen werden gewaschen, dann in der Mitte eingeschnitten und etwas eingedrückt, so dass sie schön stehen. In das eingeschnittene Kreuz stopft ihr etwas Ziegenkäse. Betreufelt die Feigen mit etwas flüssigem Honig.
Ab damit in den Ofen für 5 min., bis der Ziegenkäse schön goldbraun ist an einigen Stellen. Dann gebt ihr etwas Salat – wir hatten Wasserkresse – auf einen Teller und setzt die Feigen drauf. Geht übrigens auch super als Sandwich. Fertig. Schmecken lassen.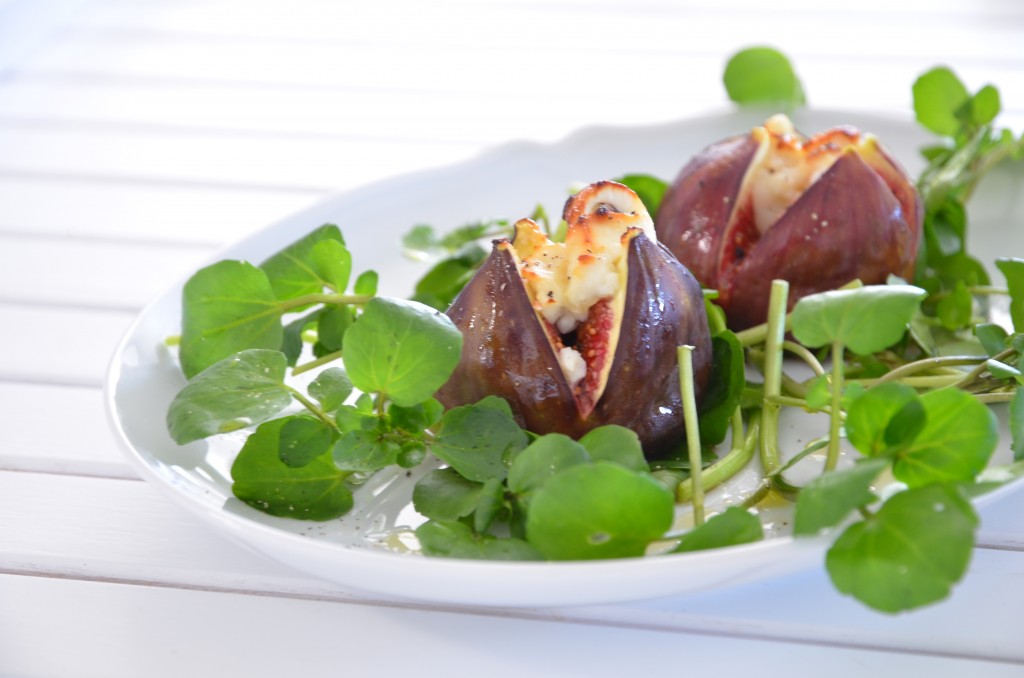 Fazit: Herrlich süß und die warmen Feigen sind top, wenn die Temperaturen jetzt draußen wieder etwas unfreundlicher werden.
views of the day: Holywell Bay (summer edition – 3 weeks ago)


views of the day: Holywell Bay (autum edition – today)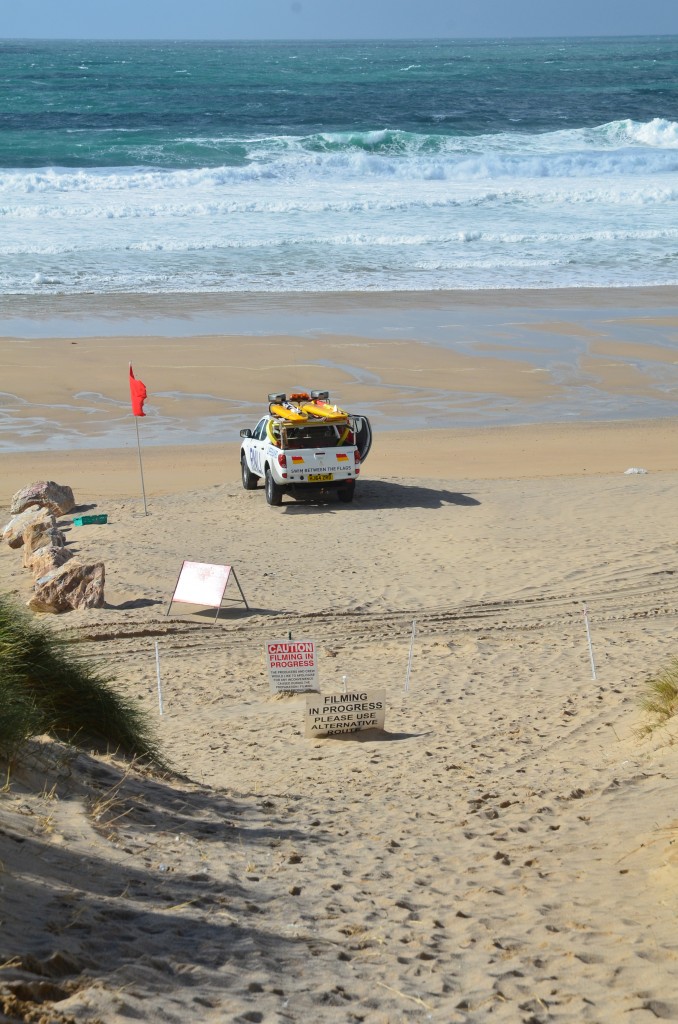 Der halbe Strand war gesperrt, für die Poldark-Filmcrew 🙂

…und wir haben den mysteriösen Portugese-Man-Of-War noch gesehen.